As time passes after an initial learning experience, our memories do not remain perfectly unchanged. They may become more durable, may gradually lose their level of precision and detail, or may become incorporated into existing knowledge structures that inform and constrain our understanding of the world around us. These changes, in turn, are thought to be accompanied by transformations in how such memories are represented in the brain, both in the medial temporal lobe and the surrounding cortex.
Although our lives unfold continuously across time, we often remember our experiences as sequences of discrete events. How, then, do we derive structure from this constant stream of information? What neural and behavioral mechanisms might support our ability to organize, bind, or segment our everyday experiences into meaningful mnemonic events?
Survival of the salient: Aversive learning rescues otherwise forgettable memories via neural reactivation and post-encoding hippocampal connectivity

September 02, 2020
The work of two Davachi Lab alumni, David Clewett and Arielle Tambini, was featured in npj Science of Learning's "August 2020 research round-up." To read the publications linked in the article, click the links below!
August 21, 2019
Check out our latest publication co-authored by Lila Davachi! Link here.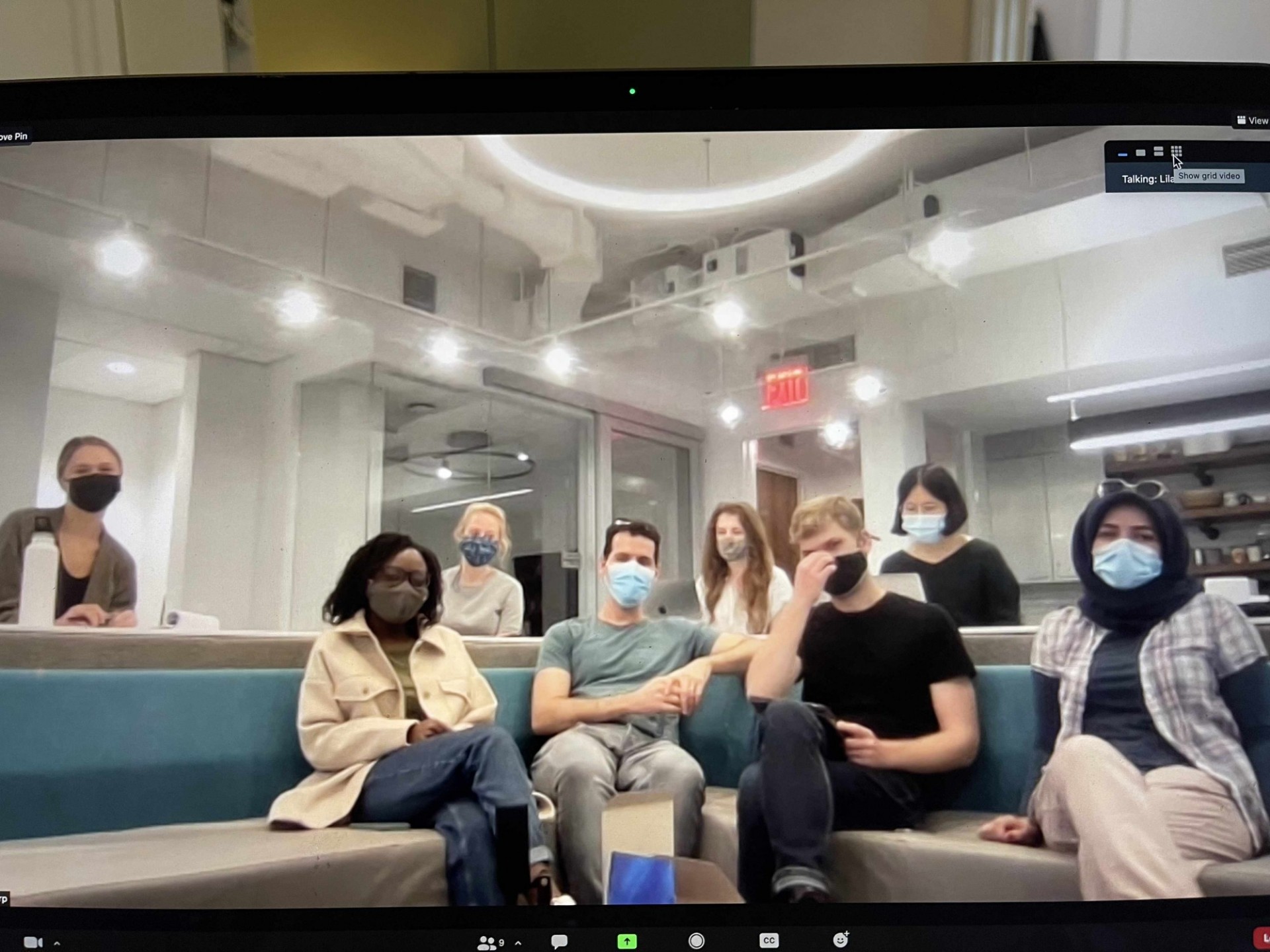 We are back in the lab space - hybrid lab meeting
The Lab at Natalie's Farewell Party-3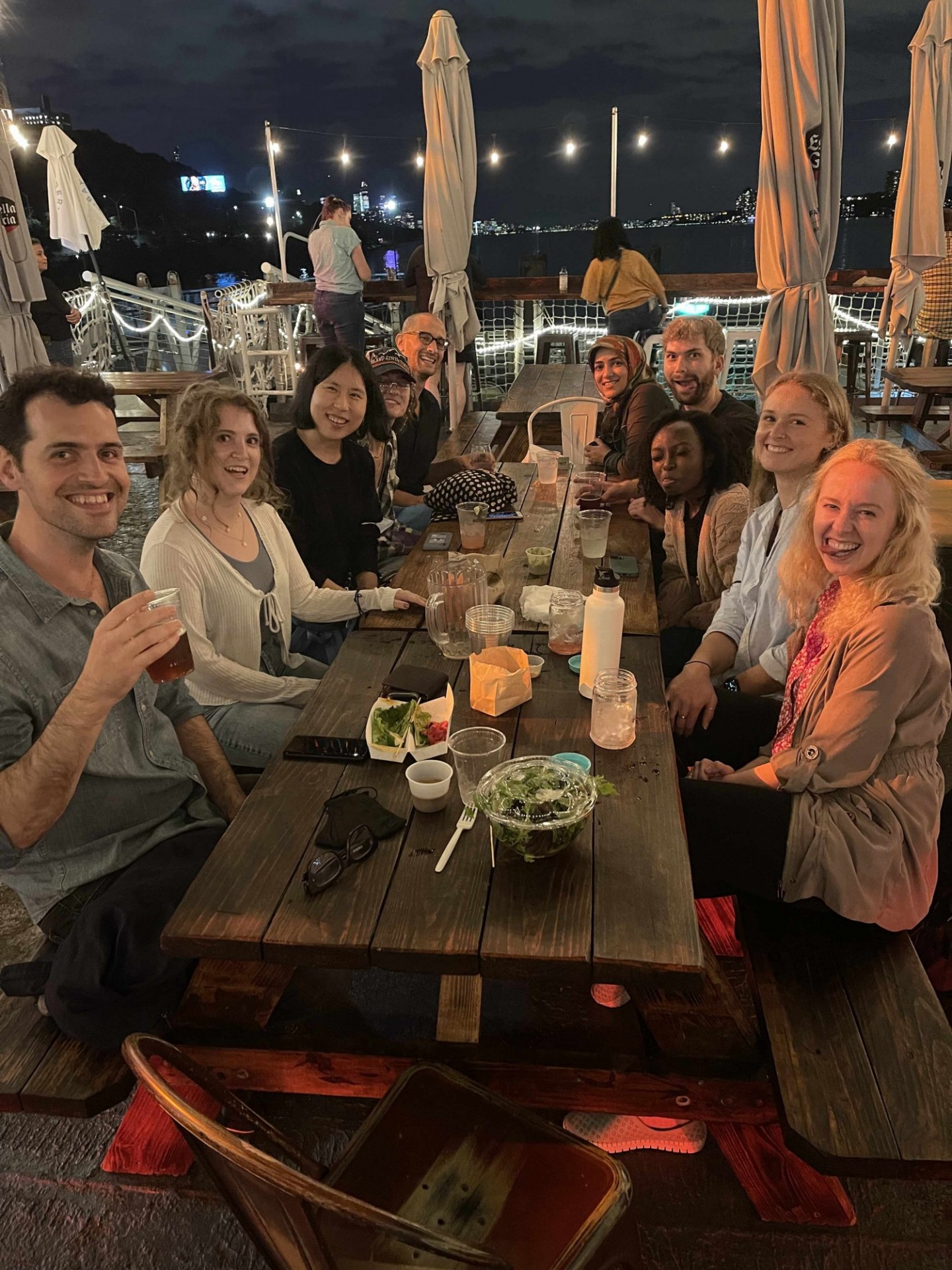 The Lab at Natalie's Farewell Party-2
The Lab at Natalie's Farewell Party-1